Sell Your Junk Car for Cash Today
Get Easy Cash for Your Unwanted Cars, Trucks, and Vans
Purchasing Junk Cars at an Excellent Price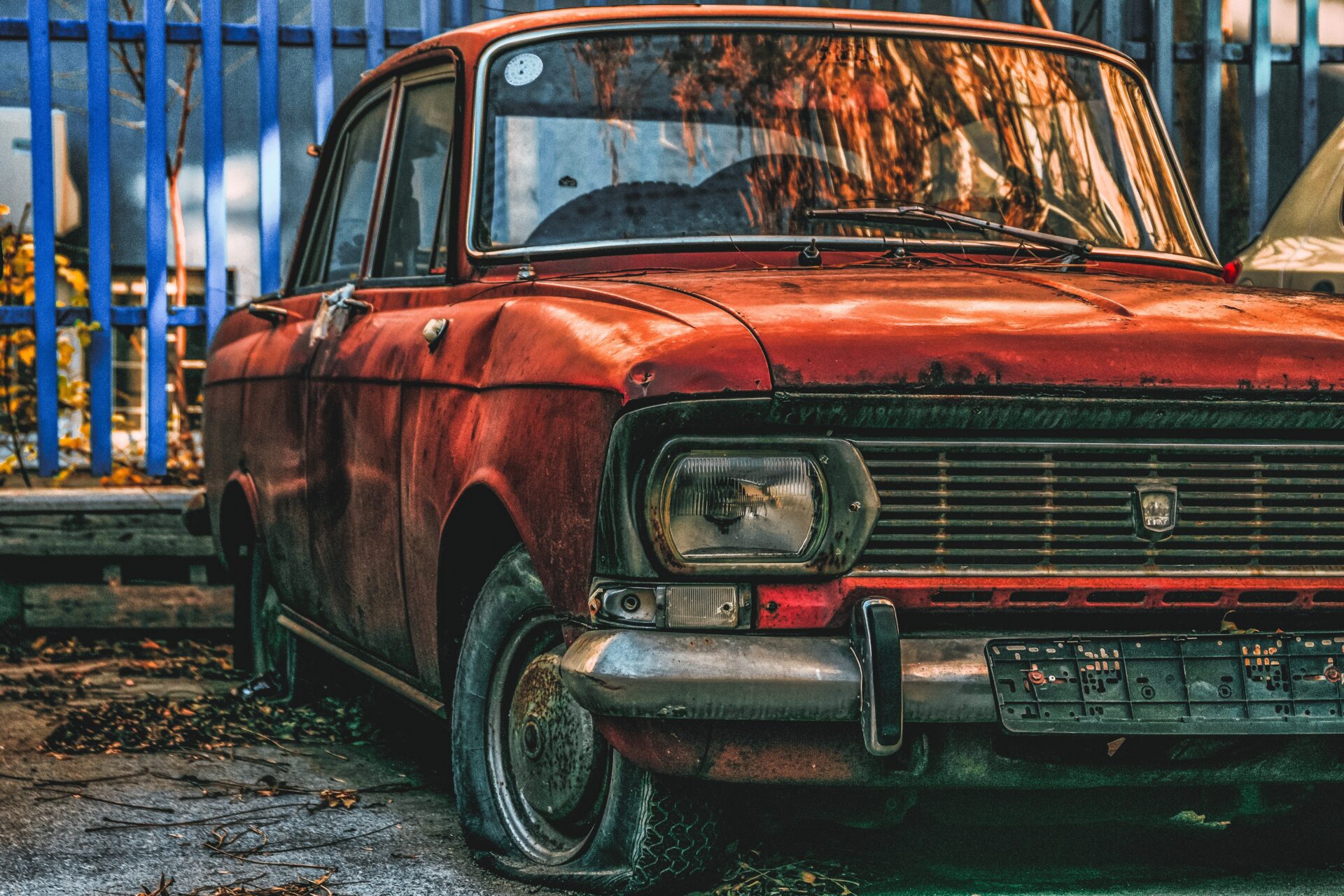 Instant Cash and
Guaranteed Purchasing
Being the leading junk car collectors in Pittsburgh, we not only deal in cars but also trucks and other vehicles that got damaged in accidents or in other different ways. If you are willing to sell your junk car in Pennsylvania, contact us. We also offer an instant cash guarantee on the spot that won't disappoint you. You will get the exact value of your junk cars in Pittsburgh.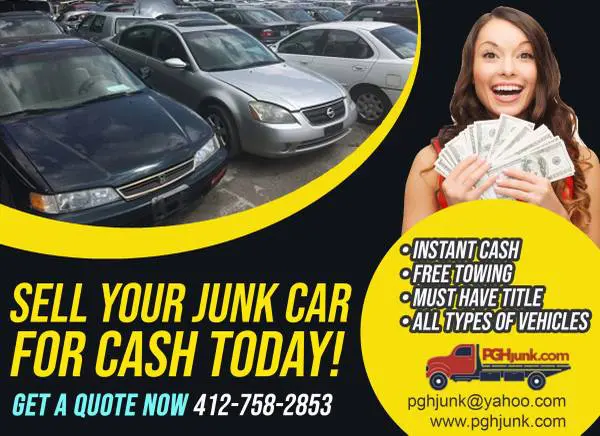 Hassle-Free Selling Process
Many customers are often unable to sell their scrap cars due to the long formality process. But here at PGH Junk, we offer a hassle-free process of selling your junk cars with a hassle-free process and minimum formalities. The three simple steps of selling junk cars give you freedom from the extensive paperwork, and the instant cash is just outstanding. We value your scrap cars and even offer you the best possible amount.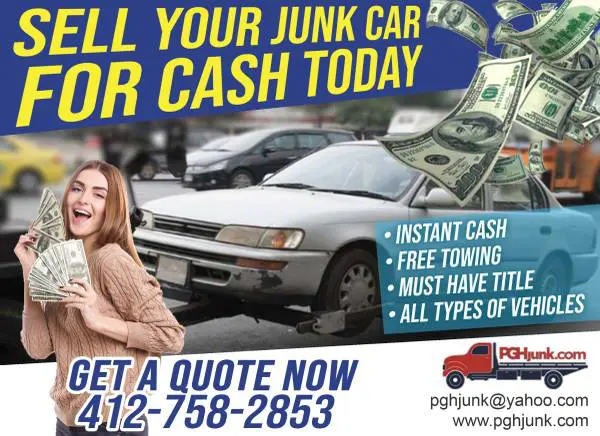 People are often afraid of selling their junk cars in Pittsburgh because of excessive formalities and cumbersome paperwork. These not only waste time but also make it difficult to sell your junk cars. But here at PGH Junk, you don't need to pass massive paperwork. You can sell your car even with minimum paperwork and legal formalities. We believe in full transparency in paperwork and offer no time gain process to sell your car at the best price.
We purchase all types of vehicles, like cars, trucks, and other transport vehicles that are damaged. This means you can get the value out of every damaged vehicle you have by selling them to us. More than that, we can even offer the best value of the 90% damaged vehicles, too. You will receive the best value for the junk cars that you will sell to us.
End Your Search of Where To Sell Your Junk Cars Here
We at PGH Junk offer a hassle-free, the best value, and instant cash facility to sell your junk cars. Being the leading junk car sellers, we deal in all types of vehicles and junk cars and offer the best possible amount. So, if you are looking into selling your junk cars in Pittsburgh, you can either make a call or drop us a mail. We will connect with you and offer the best price after evaluating the condition of your car.